Caitlin Kissee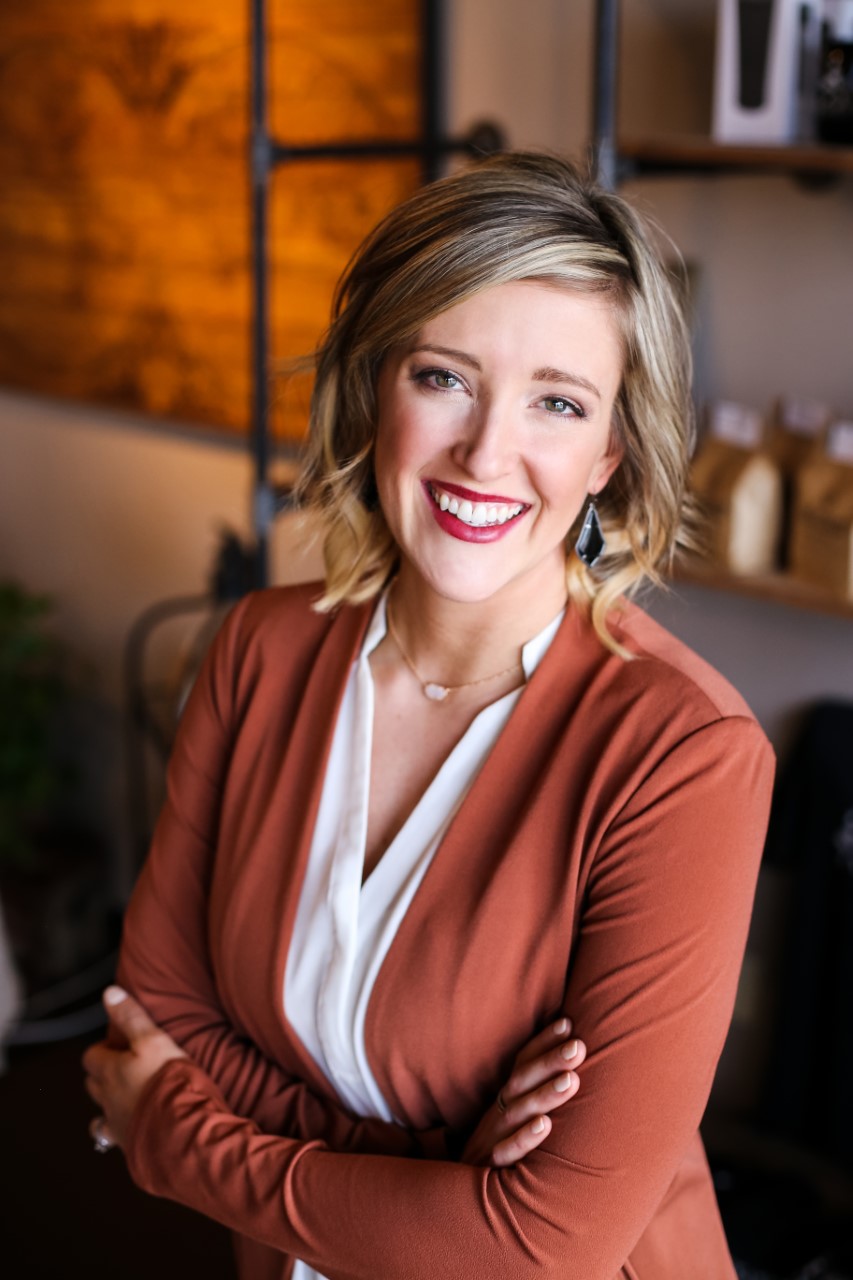 Caitlin is a self-proclaimed recovering perfectionist and leadership nerd. A passionate
communicator with a proven track record for maximizing the potential of organizations and
individuals, Caitlin is energized by propelling individuals and organizations toward their
mission-driven purpose.
After starting her career in non-profit management, Caitlin earned her certification as a
Gallup-certified Strengths Coach and founded Propel People Development LLC in 2015, where
she equips individuals and teams to leverage their strengths. In 2019, she joined the mission
of Beautycounter, a billion-dollar company on a mission to get safer products in the hands of
everyone. She is a 2013 Springfield Business Journal 40 Under 40 and
received its Most Influential Woman recognition in 2018.
A St. Louis native and lifelong Cardinals fan, Caitlin now happily resides in southwest Missouri
with her husband Weston and their two young sons, plus a third baby due in June 2022.
When she's not reading leadership books or memoirs, she enjoys travel to Arizona, practicing
hot yoga and sharing clean living tips with her Instagram community.