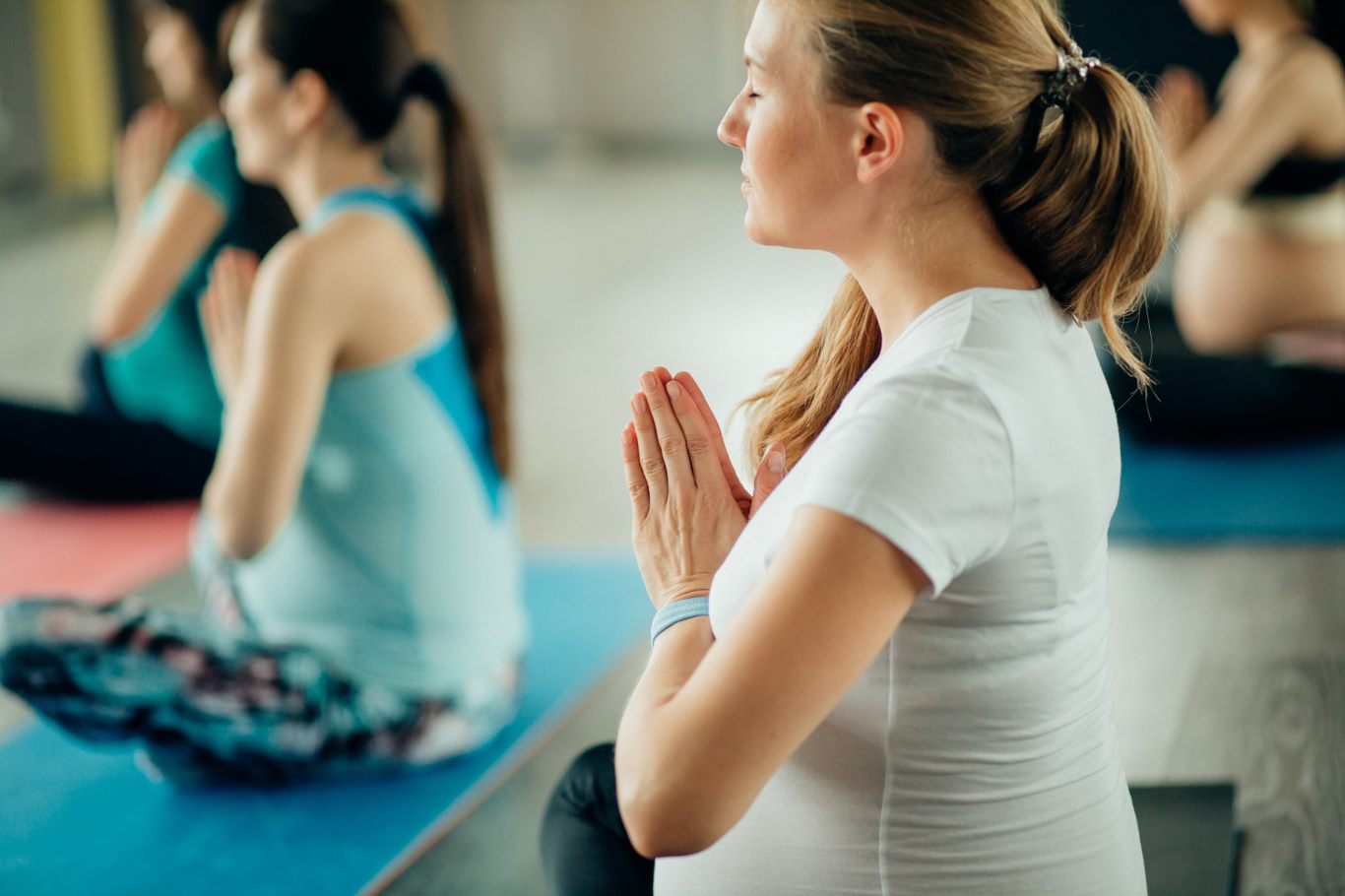 Promote health and balance with prenatal yoga classes! Yoga offers many benefits to expectant mothers such as preparation for birth, stress reduction, and connection to other moms.
Our 8-week prenatal yoga class
Begins to prepare your body for birth
Reduces fatigue, back pain, indigestion, nausea, stress, and anxiety
Balances your mental state for calmness during labor
Connects you with other expectant moms
Recommended for pregnant moms, or moms 16-20 weeks post delivery.