What is a Community-Based Doula?
A Community-Based Doula is a Perinatal Community Health Worker (PCHW) who provides support before, during, and after childbirth. Our purpose is to help women have a safe and empowering birthing experience.
What does a Doula do?
Our certified doulas are trained birth companions that:
Recognize birth as a key life experience that the mother will remember all her life
Understand the physiology of birth and the emotional needs of a mother in labor
Assist the mother and her partner in preparing for and carrying out their plans for the birth
Stay by the side of the laboring mother throughout the entire labor
Provide emotional support, physical comfort measures, an objective viewpoint, and supply the mother with important information she needs to make informed decisions
Facilitate communication between the laboring mother, her partner, and clinical care providers
Nurture and protect the mother's memory of her birth experience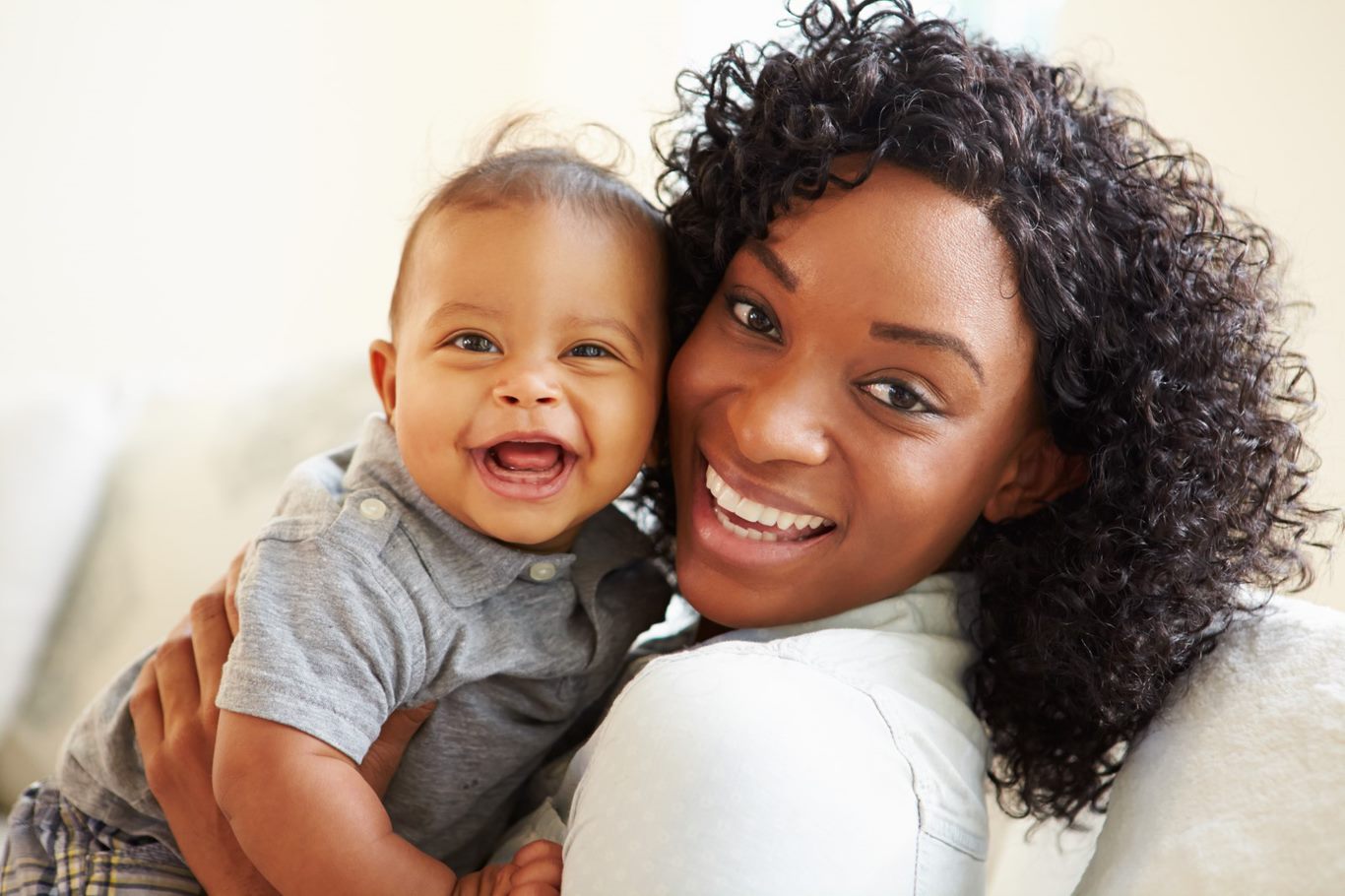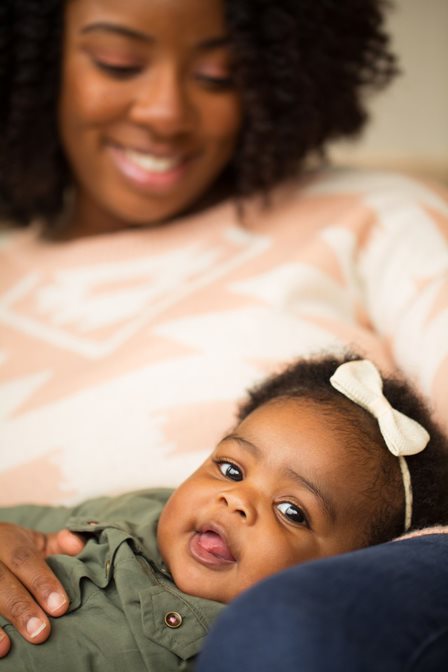 Our Certified Community-Based Doulas provide:
24-hour on-call services surrounding birth
Comfort measures
Emotional support
Birth plan preparation
Childbirth education
Bonding and breastfeeding support following birth
Non-medical tasks
Educational and emotional support during early parenthood
In-home lactation support and newborn care
4th trimester support
Health assessment screenings
Connection to vital resources
Women receiving services are:
50% less likely to deliver prematurely
36% less likely to deliver low birthweight babies
33% more likely to initiate breastfeeding
Studies have shown these results when a Community-Based Doula and PCHW are present:
Partners participate with more confidence
Greater success in breastfeeding
More maternal satisfaction
Fewer neonatal admissions after birth
Less pre- and postnatal stress
Less likelihood of perinatal mood and anxiety disorders (PMAD)
Overall caesarean rate decreased by 50%
Positive Outcomes
In the past year, The Doula Foundation provided services to 1,287 at-risk newborns, expectant moms, and individuals in need. Of those served, 96% were on Medicaid, 58% were single and 34% were ages 21 and younger. Outcomes include: 96% of program babies were born full term avoiding low birth-weight and pre-term deliveries, 98% of at-risk mothers initiated breastfeeding, 93% received appropriate prenatal care, and 100% received infant care and parenting education and referrals to community resources.
The Doula Foundation support and programming provided 31,900 hours of essential prenatal, postpartum, childbirth and parenting consultations, 19,140 baby and maternity essentials including diapers, wipes, clothing and other infant needs.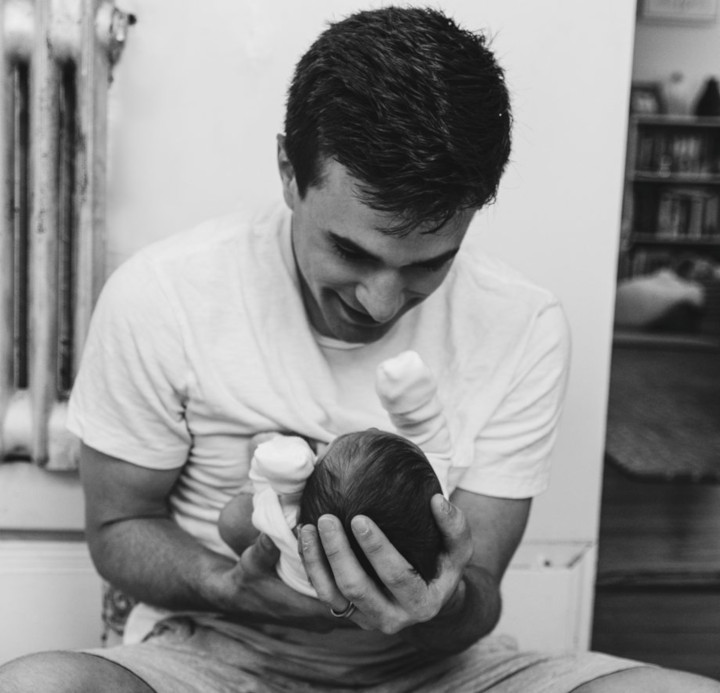 What about the partner's role when using a doula?
A doula doesn't replace the partner's role, but rather compliments it and enables them to become involved in the birth to the extent they feel comfortable. As doulas, we support the entire family through pregnancy, labor, and postpartum. With a doula present at a birth, mothers can have the best of both worlds with her partner's care and attention, along with the doula's knowledge of the process and guidance through the stages of labor.
Click here for some great resources.