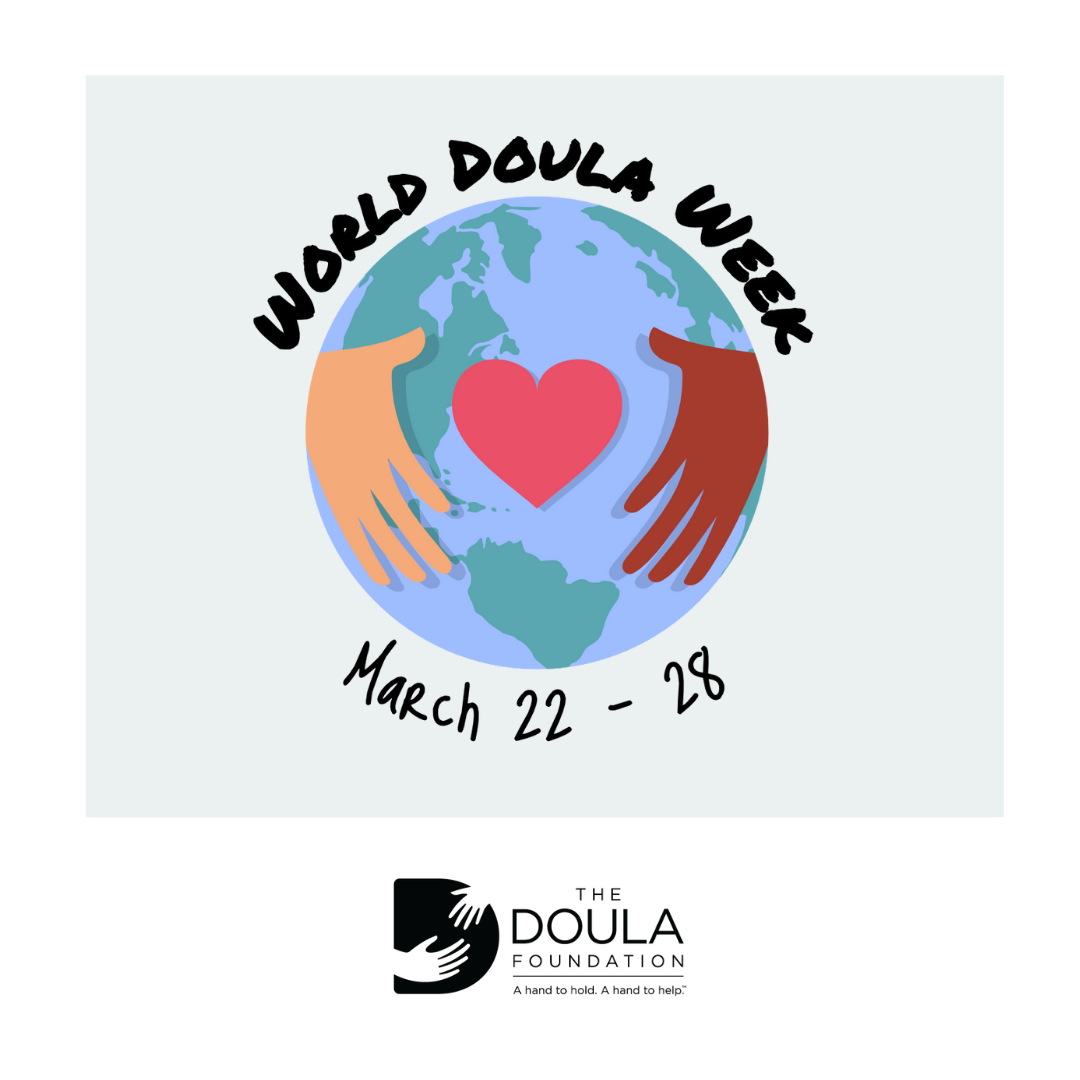 World Doula Week 2022
This week we'll be celebrating the important work doulas do around the globe! We'll share more about how doulas impact pregnancy, labor and birth, lactation, and postpartum health. Our top priority as doulas is to improve the health outcomes of birthing people and newborns in our communities! We love seeing families thrive! 
Research shows that women who have doula support are 50% less likely to deliver prematurely, 36% less likely to deliver low birthweight babies, and 33% more likely to initiate breastfeeding. In addition to the benefits above, studies show that when a doula is present partners participate with more confidence, mothers have less pre- and postnatal stress, and are less likely to have postpartum mood disorders. 
Our Annual Community Impact at The Doula Foundation 
1,151 individuals served through educational support, classes, home visitation, case management & community referrals

 

34,530 hours of consultation including prenatal, postpartum, breastfeeding, childbirth & parenting education and support

 

23,400 baby and maternity essentials given to mothers including diapers, wipes, clothes & other needs