Tammy Storer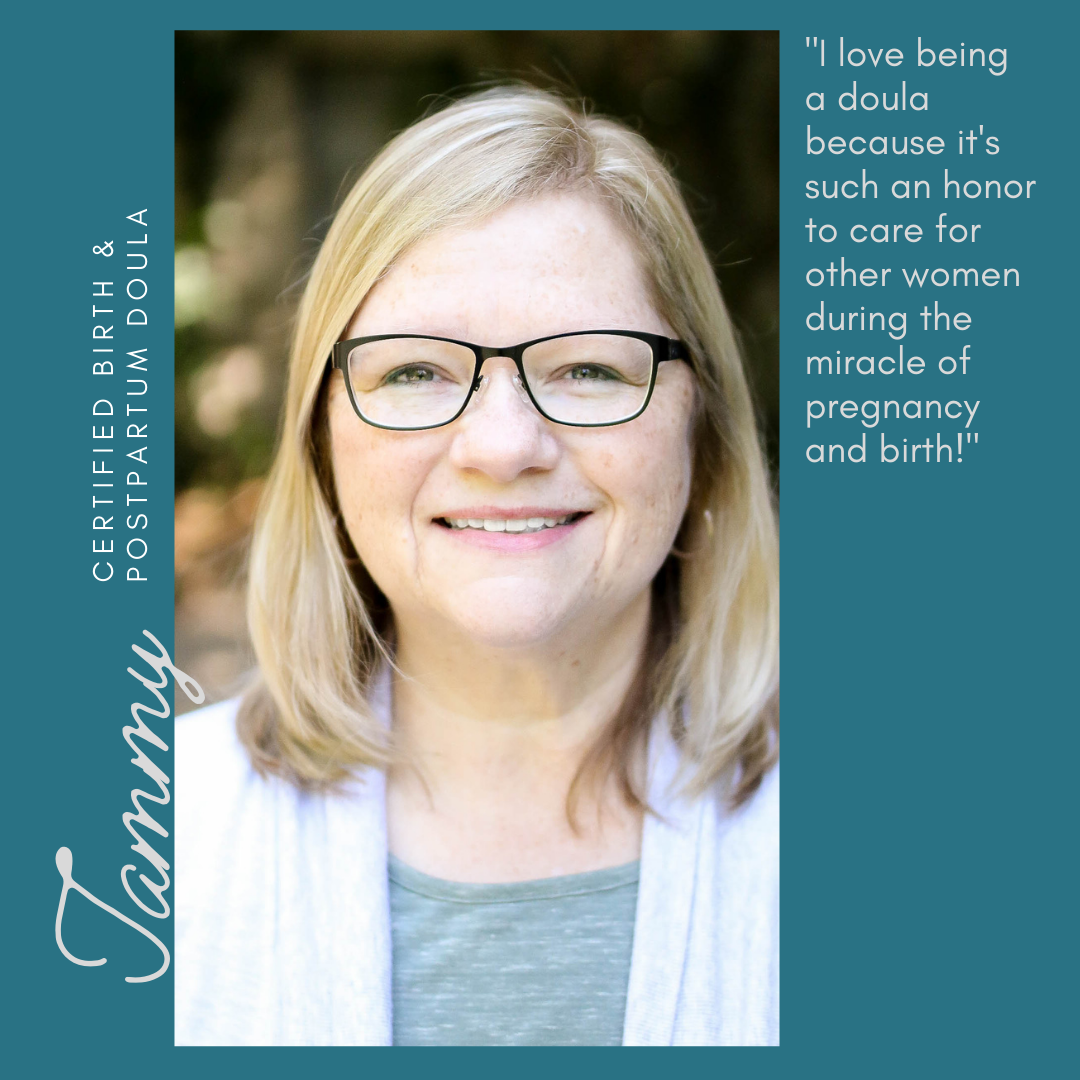 Tammy is a Certified Birth (DONA) Doula. She is married and has 3 grown children. Her background in teaching and mentoring, along with a lifelong interest in the birth process, led her to become a doula.
Because childbirth is an incredibly personal, emotional experience, a woman's birth story stays with her forever. It is important to Tammy to listen and assist her clients in making informed decisions so they can have a birth story they helped write.
Tammy has also been trained in Spinning Babies by Gail Tully.