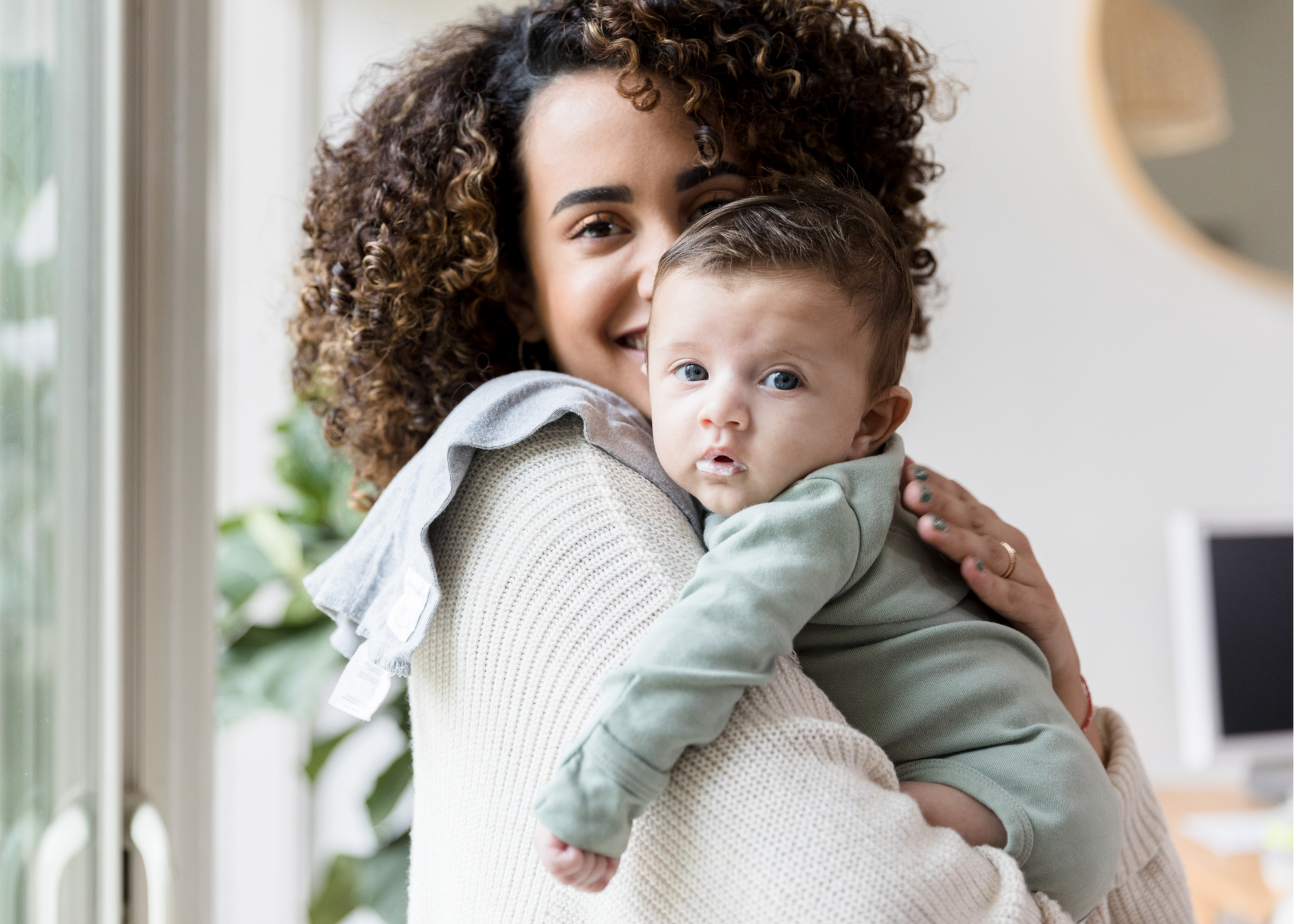 World Doula Week 2021
#WorldDoulaWeek #WDW2021 #CommunityBasedDoula
March 22 (Day 1): Today kicks off World Doula Week! We'll be celebrating the important work doulas do around the globe of strengthening and supporting families during this transformative time as they carry and bring a new life into the world.
We love our community-based doulas!
March 23 (Day 2): Doulas make a difference!
March 24 (Day 3): GiveOzarks day. Will be putting out two GO posts this day.
March 25 (Day 4): We believe knowledge is powerful! Our childbirth educators and community-based doulas provide evidence-based information to help families make informed decisions and advocate for their goals with compassionate care and support.
For more details about our doula packages and childbirth classes, email crystal@doulafoundation.org.
March 26 (Day 5): Meet our wonderful doula team and read about why they love the work they do! Each of these beautiful women are passionate about empowering mothers and their partners to have confidence in their ability to birth and parent their little ones. They walk alongside these mothers every step of their journey from pregnancy to birth to early motherhood!
March 27 (Day 6): Comment below about how a doula has made a positive impact on your birth and postpartum experience!
March 28 (Day 7): Today wraps up World Doula Week 2021. We've loved sharing about the important work of doulas, a bit about our wonderful doula team, and hearing your stories! We wanted to leave you with one of our favorite quotes. Together we are strengthening mothers, families and our world!
"Birth is not only about making babies. It's about making mothers; strong, competent, capable mothers who trust themselves and believe in their inner strength." – Barbara Katz Rothman